Keeping your home comfortable is a priority and at RH Heating and Air Conditioning, providing quality heat pump repair, maintenance, and installation services is our specialty. Our professional technicians have years of experience installing and servicing Bosch and Comfort Maker heat pumps for homes in Oak Creek, WI.
With our commitment to customer service, technology, and training, you can trust that our techs can repair, tune, and maintain heat pumps of all makes and models. Let RH Heating and Air Conditioning make sure your home is kept comfortable all year round.
We would like to provide you with some information to help in the decision making process of your heat pump system.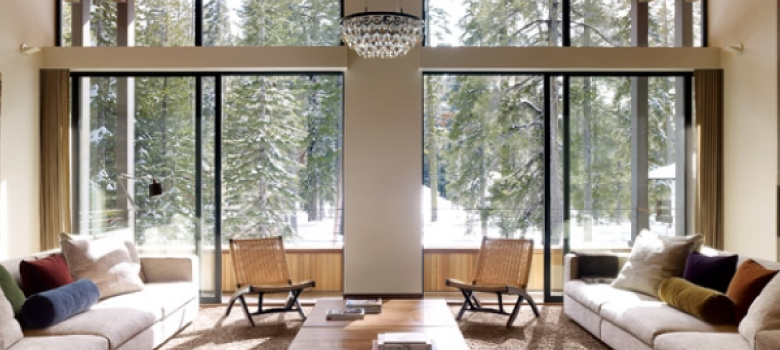 Keep your home as warm and cozy as you need it with efficient natural gas furnaces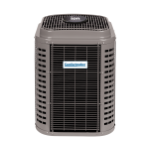 GCVH8 Ion™ 18 Variable-Speed Heat Pump
Up to 18.5 SEER2 cooling / up to 12.5 EER2 cooling
Energy Star® Qualified
5 stages of variable-speed compressor operation, providing our best temperature and summer humidity control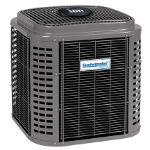 CCH6 Ion™ 16 Two-Stage Heat Pump
Up to 17.5 SEER cooling / 13.5 EER cooling
Energy Star® Qualified
Two-stage compressor for improved temperature and summer humidity control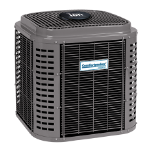 CSH4 Ion™ 14 Heat Pump
14 SEER / Up to 12.2 EER cooling
Wi-Fi® enabled remote access with the Ion™ System Control
Single-stage operation
RH Heating and Air Conditioning has been installing and servicing Comfortmaker heat pumps for years. Comfortmaker has a large variety of premium Ion Series and also Performance series heat pumps. Our team can help you pick out the perfect heat pump model for your needs. Ready to get a quote? Call our team today!
Fully modulating inverter drive to precisely match the heating/cooling load
Up to 20.5 SEER, 14 EER and 10.5 HSPF, Full range is ENERGY STAR® Qualified
Two stage indoor fan motor for premium dehumidification
10 speed ECM outdoor blower for premium efficiency and whisper quiet operation
We install and service Bosch IDS heat pump systems. With increased energy efficiency and enhanced humidity control features, the IDS 2.0 provides homeowners with maximum comfort and reduced energy usage. The system's intelligent features work in tandem with your thermostat to automatically adjust to your preferences, while integrated sound dampening features keep the units exceptionally quiet.
Get A Quote
RH Heating & Air Conditioning services and repairs all makes and models of heat pumps.
We install industry leading Comfortmaker & Bosch heat pumps.