Indoor Air Quality
---
Energy Bill Savings Tips
Ensure your heating system is warming your home at optimum levels when you want it. Here's how you can save:
Yearly system inspections
Sealing of vents and duct work
Proper home insulation levels.
Adjustment of gas pressure by trained professional.
Routine cleaning and servicing of HVAC system by a Factory Trained Professional
Implementation of zoning systems
Air Purification Systems
Air purification and filtration systems are attached to the furnace or air handler, where contaminants and allergy aggravating particles are removed and destroyed before air is recirculated into the home.
Humidity Control
By removing moisture from sticky indoor air, dehumidifiers can help balance indoor humidity levels and minimize the potential for mold and other pollutants.
Ventilation
Ideal for tightly sealed homes, these products replace stale, contaminated indoor air with fresher outside air, enhancing your overall indoor air quality.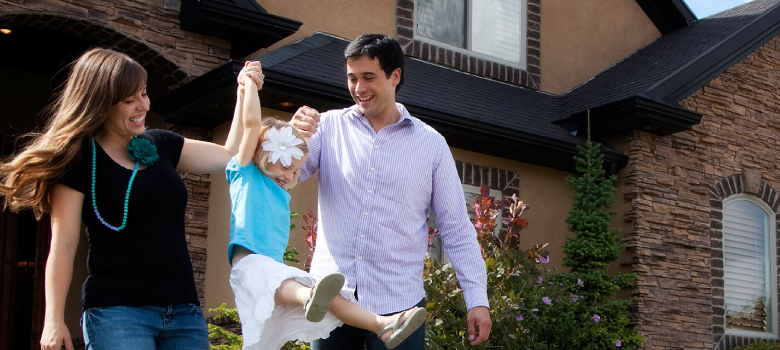 Today's tightly built homes trap air particles inside, which is why the EPA estimates indoor air is often 2 to 5 times more polluted than outdoor air.
From home air cleaners that filter microscopic particles to humidity control to ventilation systems that bring in fresh air, Honeywell has a wide range of products that make your home a better place to breathe.

Still Smelling Breakfast?
Fresh Air is Always Best
Still smelling breakfast at dinner time? If you have lingering odors in the home, it's a sign that more ventilation is needed to bring in fresh air and remove stale air.
Honeywell ventilation, air-cleaning products, and bathroom ventilation controls offer energy efficient home options that help get odors out and fresh air in.
Clean Air Cuts Energy Costs
Clean Systems Operate More Efficiently
Ordinary furnace filters provide some cleaning protection for your heating and cooling system, but they don't do much to improve indoor air quality.
Honeywell air cleaners filter microscopic particles and allergens to help make your home a better place to breathe.